Test your mobile solution on
real devices!
Mobile games, apps or responsive websites?
Manual or automatic tests?
We got it

covered!
Start testing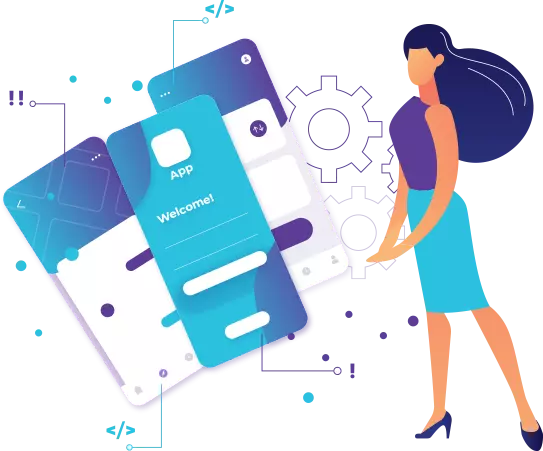 Check out
all available devices!
We already command over

500 different models

of 28 brands including:
–

492

models with Android
–

27

models with iOS
Pretty awesome, right? And we are still
extending the number of devices

to cover your quality assurance needs!
Check available devices!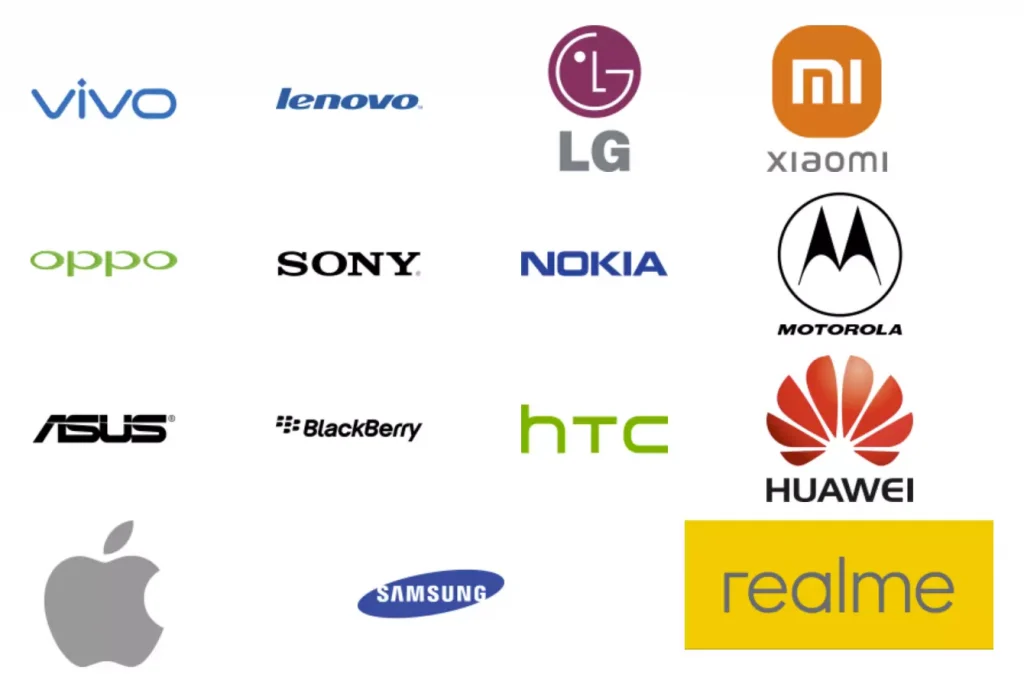 Simplify

your mobile CI/CD pipeline
Connect instantly

with hundreds of mobile devices.
Our

cloud-based platform

gives you advanced remote control of the real target to test your content.
Find the most popular models in the public cloud or order

private instances with niche devices

from around the world.
Start testing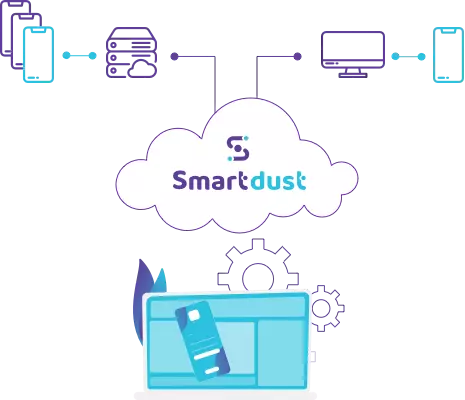 They trusted us: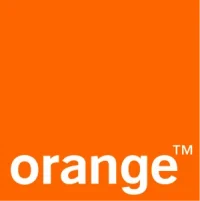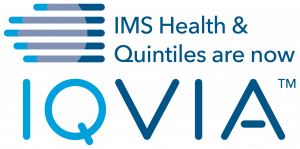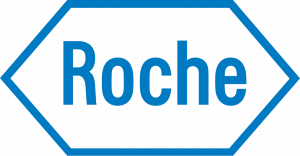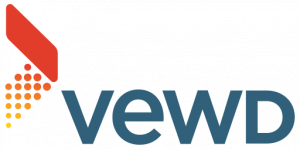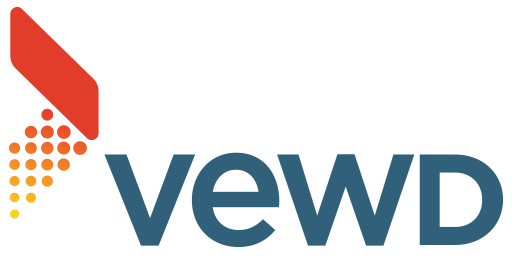 How it
works?
See how simple it is!
Which problems can we solve for
you?
Integration
We let you choose a testing tool like framework or library you want to use. You can easily integrate with dozens of solutions available on the market like:
>

Appium (Selenium based),


>

Mockito,


>

Espresso,


>

UI Automator,


>

Monkey Runner,


>

Calabash (by Xamarin),


>

others – remember, if you can run it on local device, you can run it with SmartDust (assuming ADB based connection)
Start testing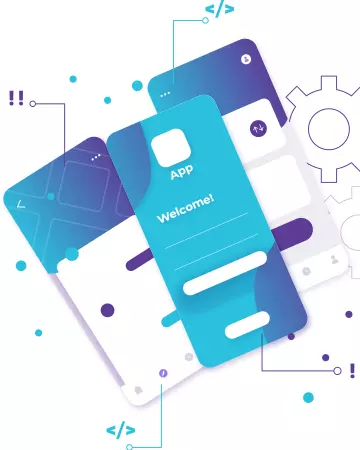 Always at
your service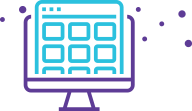 Our qualified team is able to cope with various customer wishes,
also, help in building your own test farm with devices.
Contact us for a quote and more information.
SmartDust was founded in 2019 by ex-Samsung employees, lead by the creator and manager of Samsung's Remote Test Lab. We provided users with an effective platform to remotely use mobile devices for test purposes. Our solution allows us to increase device coverage while reducing costs. We are constantly improving those numbers to give worldwide users the great testing environment they deserve.
Now, SmartDust is an advanced and appreciated platform. We won Public and Grand Prix awards at The Final Gala of TDJ Pitango Seed Competition 2.  Number of our active users, partners, investors, and awards is growing, so we have a lot of confidence in the concept and motivation to serve you in the best way possible.
Our

Goal:

deliver 80% device coverage to satisfy

95% of actual users
Contact

us
Drop us an email and we will get back to you

quickly with a follow-up.